WWSC, a world leading research center on new materials from wood
Wallenberg Wood Science Center is a research center which started in 2009 and the base is a donation from the Knut and Alice Wallenberg foundation. WWSC is a multidisciplinary collaboration between KTH Royal Institute of Technology, Chalmers University of Technology, and Linköping University, striving for scientific excellence, with the overall aim to develop new sustainable materials from trees. The forest industry is supporting WWSC via the national platform Treesearch.
The center currently engages around 70 faculty members/researchers, 25 postdocs and 50 PhD students. The PhD students are part of the WWSC Academy graduate school that gives a broad overview over the research field and facilitates collaboration in the center. 
The research goals are set in a long-term perspective with the overall aim of developing new sustainable bio-based materials with the forest as raw material. To capture and nurture the full breadth of the activities in WWSC, the research activities in the center is organized into five highly integrated programs, which are led by experienced researchers in each field. 
Through the core research activities in the center, WWSC is directly  addressing the UN Sustainable Development Goals 12, 9, 7, 6 and 3. You can read more about the research programmes in WWSC and how they address the SDGs at the research page. 
12: Responsible Consumption and Production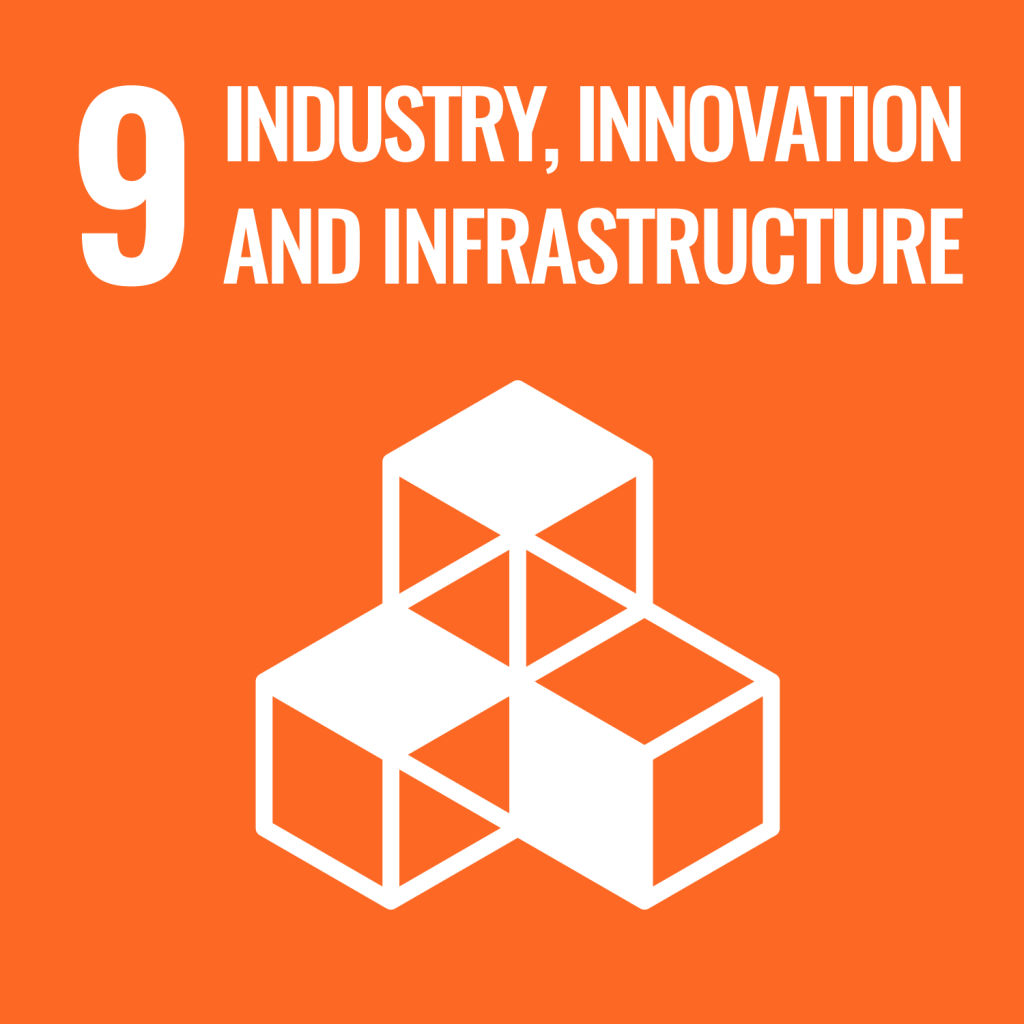 9: Industry, Innovation, and Infrastructure
7: Affordable and Clean Energy
6: Clean Water and Sanitation
3: Good Health and Well-being
By implementing the research results WWSC will also contribute to the goals 2 Zero Hunger, 11 Sustainable Cities, 13 Climate Action, 14 Life Below Water and 15 Life on Land.
The overall center activities and way of working within WWSC have additionally an impact on goal 4 Quality Education, 5 Gender Equality, 8 Decent Work and Economic Growth, 16 Peace, Justice and Strong Institutions and 17 Partnerships for the Goals.