The EPNOE Young Scientist award is given to outstanding work of  young scientists conducting research in the polysaccharides. This year's winner, WWSC-member Yuanyuan Li, was revealed during the 4th International EPNOE Junior Scientist meeting.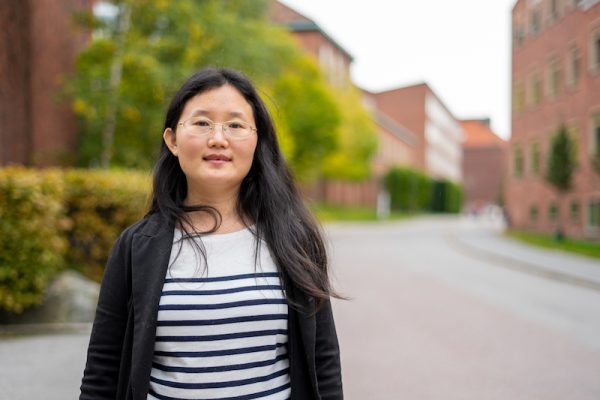 "It's my great honor to receive such an important award. I am grateful for the recognition of my work in the polysaccharide field and appreciate the help from my colleagues and collaborators. This award is a boost for me," says Yuanyuan Li.
During the conference, held online due to covid-19, Yuanyuan held a very appreciated keynote presentation. 
WWSC congratulates Yuanyuan for her outstanding work and for this important recognition!
About Yuanyuan Li
Yuanyuan Li received her doctorate from Nanjing Forestry University in China and also visited University of Maryland, USA, as a visiting researcher during her doctoral studies. After that she came to KTH as a postdoctoral fellow where she continued as a researcher in the group of Prof. Lars Berglund. In 2020 she was promoted to Assistant Professor of Biocomposites at the department of Fibre and Polymer Technology, KTH, and WWSC.
Find contact information to Yuanyuan Li at kth.se  or at wwsc.se >>